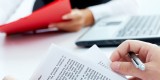 ICT
ICT infrastructure
We provide complex ICT infrastructure solutions including virtualization, cloud platform, networking, data storing, back-up and archiving in central Europe. Our key partners are EMC Corporation, Cisco, VMware and others global vendors.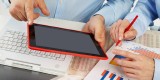 Consulting
EU funds / OOU / Learning
We offer privacy data protection training, consulting, administration of EU projects and other services for public sector.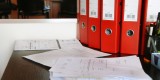 Investments
Investments and start-ups
We invest into early-stage Central European companies within innovative technologies, healthcare and aviation.
R&D
R&D support
We support reasearch and development project, building partnership between research institutions, universities and industry.